Meaningful Employee Recognition Made Easy
Our Story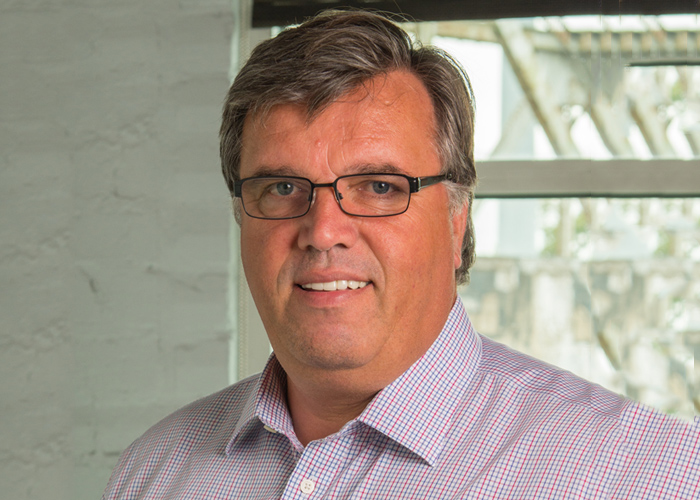 3Cheers is an evolution offered by Rewardian Inc., the original founders of the incentive industry. Leveraging Rewardian's experience, innovation and understanding of people and performance, 3Cheers brings recognition and rewards to an easy-to-use online platform.
Since our launch in the summer of 2013, we are happy to have helped businesses across the U.S. reward, motivate and engage their people in a meaningful way!
Our Mission
We believe all employees, regardless of company size, should feel appreciated in the workplace. So we've made it our mission to make meaningful recognition and motivating rewards accessible, easy and affordable for all companies.
So What Makes 3Cheers Different?
Rewards – The 3Cheers rewards collection is powered by Rewardian Motivation Solutions – so our buying power and customer service are second to none. Our industry-best collection includes gift cards, downloads, merchandise, experiences and more!
Pricing – We've taken a completely fresh approach to recognition and rewards. Our model was built to be simple and cost effective. Your recognition spend goes straight to where it's most effective: your people.